KDE Plasma gets Google Drive Integration
By
Andrew Powell

, published 13/05/2017 in News
---
KDE Plasma and Google Drive users rejoice - you will soon get Google Drive integration in the KDE desktop, allowing you to browse your files in the Dolphin file manager and Plasma Folder View applets.
Elvis Angelaccio announced it today on his blog. Apparently it's pretty much ready to go, though it requires kaccounts-provider 17.04 and kio-gdrive 1.2, of which the latter was released as a beta today.
Basically it will be the same thing you might expect if you've been a GNOME user in recent times - you add an account, in this case Google, to your "Online Accounts" section of the settings panel and the rest just happens automatically from there.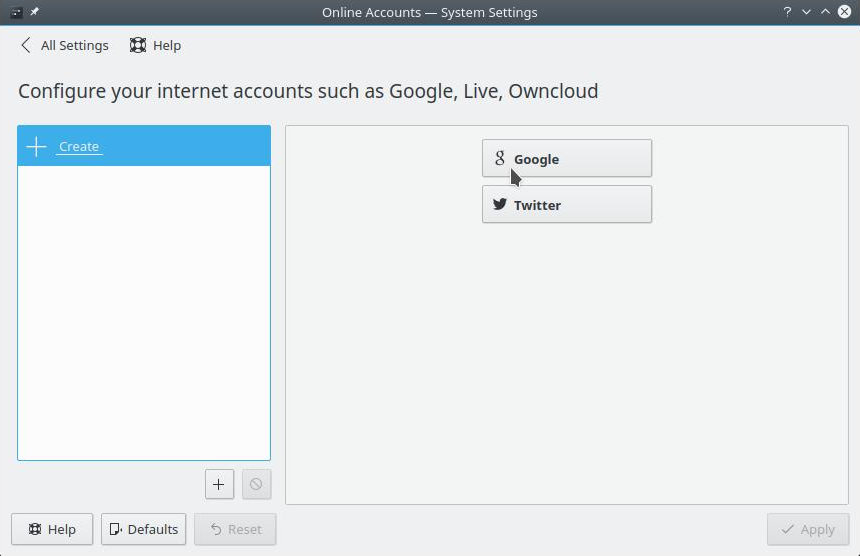 Being quite new and probably still considered "unstable", it's hard to say exactly when it will land in existing repositories of your <insert distro>, but it's nice that KDE Plasma will have the functionality nonetheless.
Image credits: eang.it
---